Welcome to the Japan-UK Therapy Link Website !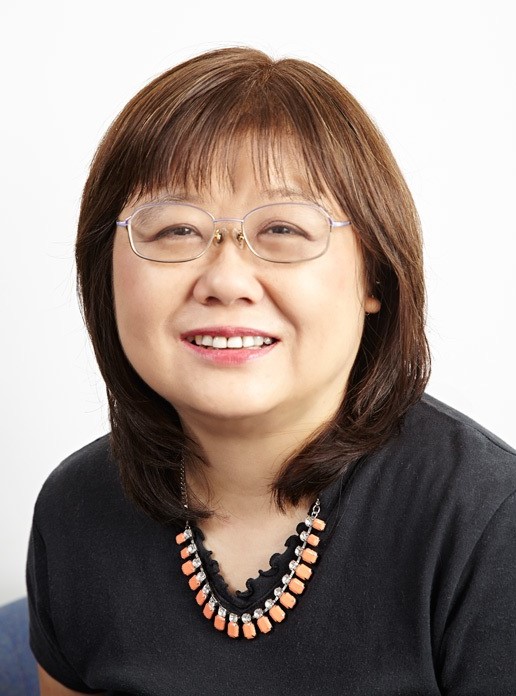 Hello. My name is Yuko Nippoda. I am a UKCP Registered Psychotherapist, BACP Senior Accredited Counsellor and UKCP Registered Supervisor. Thank you for visiting my website. This website invites you to view the details of the services I offer.
About Japan-UK Therapy Link
Yuko Nippoda, MA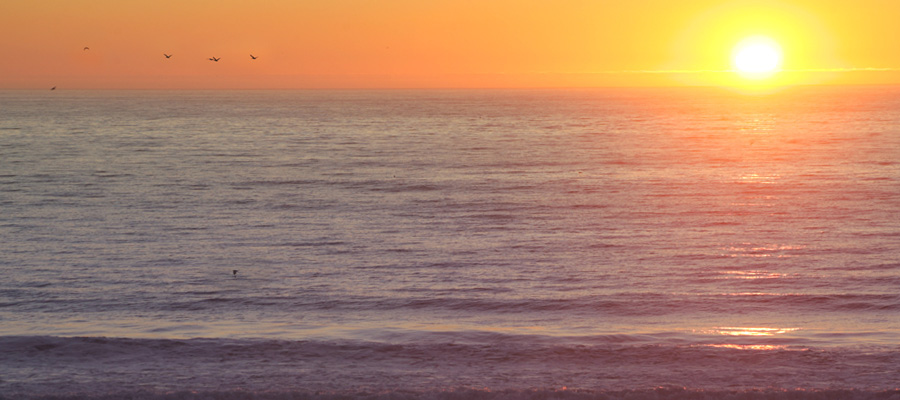 Japan-UK Therapy Link is based in London, UK, providing counselling, psychotherapy and organisational consultancy services, including training and workshops for individuals, couples, groups and organisations. The practitioner, Yuko Nippoda has also released numerous publications, talks on the media and gives public speaking to heighten awareness for mental health and psychological issues.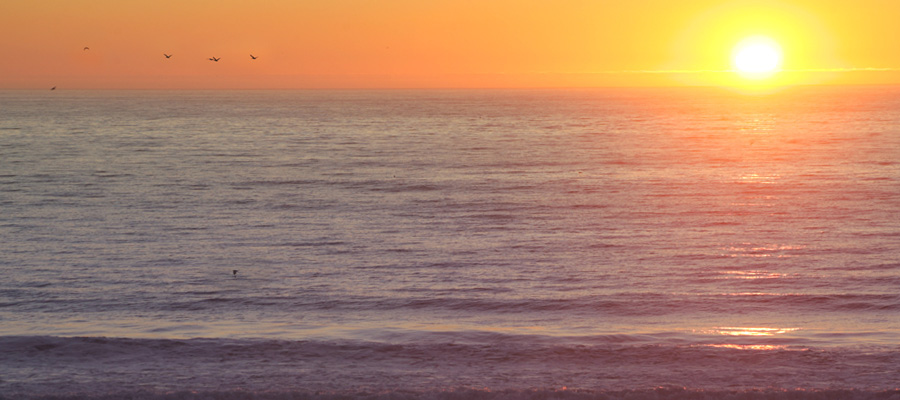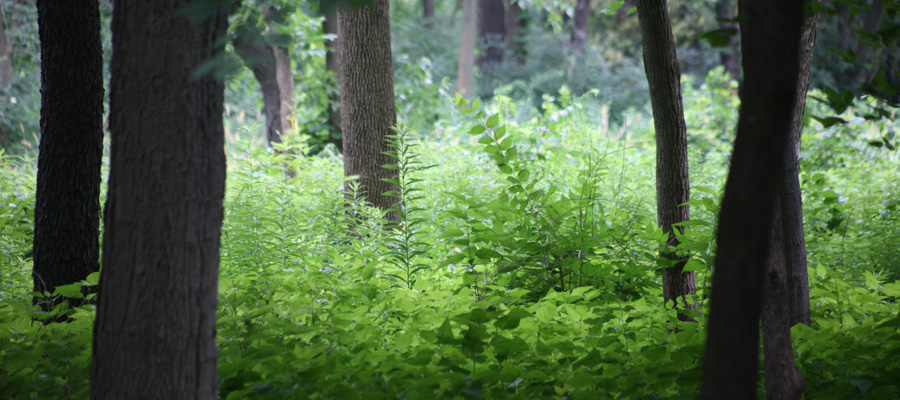 The UK is a multicultural society and there are many opportunities for people from different cultural backgrounds to live and work together. Cross-cultural issues are complex, and misunderstandings and conflicts can easily occur due to cultural differences. Japan-UK Therapy Link focuses not only on the issue of the relationship between Japan and the UK, but on cross-cultural issues in the UK in general. The service emphasises the role of diversity and helps individuals and organisations to function effectively using difference as a positive force.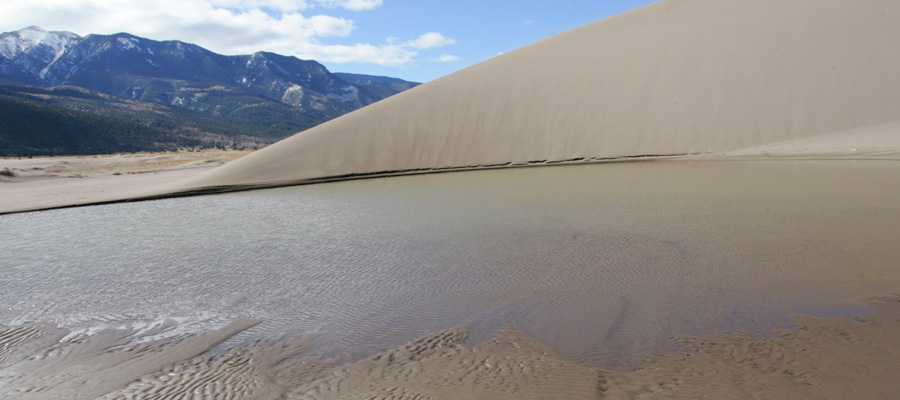 In terms of counselling and psychotherapy, the services are not limited to cross-cultural issues but general psychological and mental health issues for the indigenous population as well as those from ethnic minority groups.